5G has come, what changes will the 5G era bring to our lives
5G has come, what changes will the 5G era bring to our lives
2022-05-17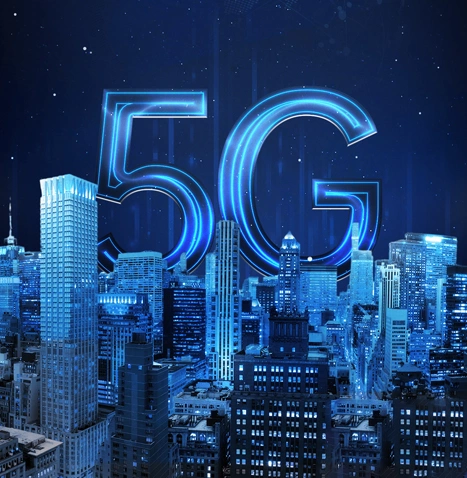 5G has come, what changes will the 5G era bring to our lives
It should be said that the 5G business is very large. It can form services from military, smart transportation, smart health management, smart home, telemedicine, smart manufacturing, smart agriculture, smart logistics, and smart city management. Some businesses still need a long time. The technology accumulation and research and development of time are not mature and perfect today, such as the intelligent transportation system. We believe that it will change the transportation of the whole society, but it is still a certain distance from perfection. At this Smart Ecology Expo, we can see the two business systems closest to us and feel the changes in life.
We all know that the best bodies are made in the kitchen, that is, what we eat is what we become, so clean eating is very important, and at the right time window. Next up is the part where we need to move those lazy legs, gym or workout! Exercising is a very important part, and that's where you lose the extra pounds. OK, so what does the C08 heart rate smartwatch have to do with this? Why all these fitness gyan?
In terms of function, as a smart watch manufacturer, Simba smart watch has more functions than ordinary watches. Such as counting steps, measuring blood pressure, detecting heart rate, smart calls, GPS positioning, sleep monitoring, etc. can all be achieved through the watch. In addition, the Simba smart watch also has a special mobile APP, which can connect the watch to the mobile phone, and the data can also be viewed through the mobile phone.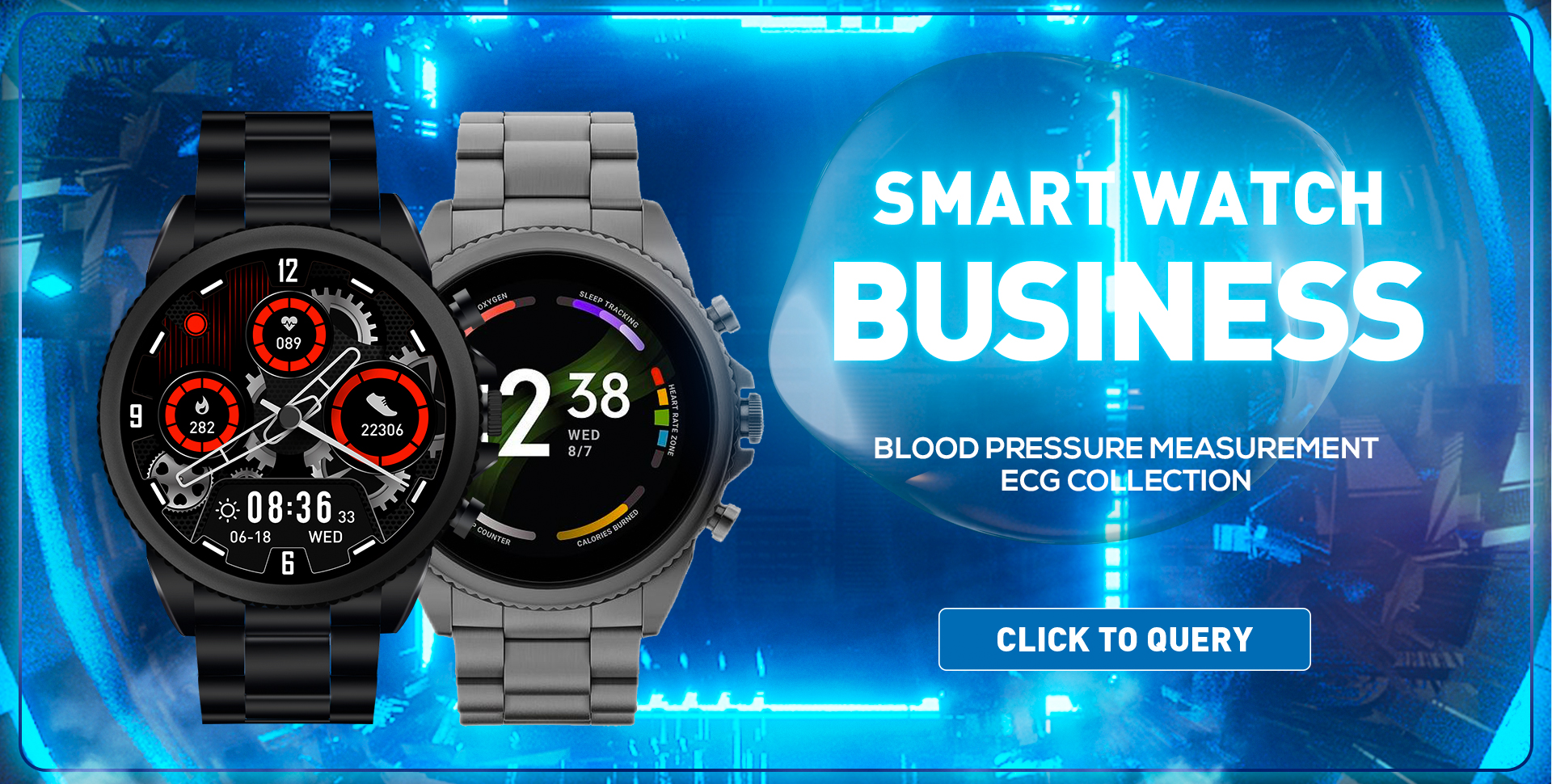 1. Activity Accountability
Slowly adjust the indoor light and play melodious music to wake you up. When you put on slippers, your weight, body fat and other data are also collected and sent to the cloud. All your activities will be tracked with usage, steps, calories burned, running, physical activity, sleep and more so you can read your body in real time, with real-time updates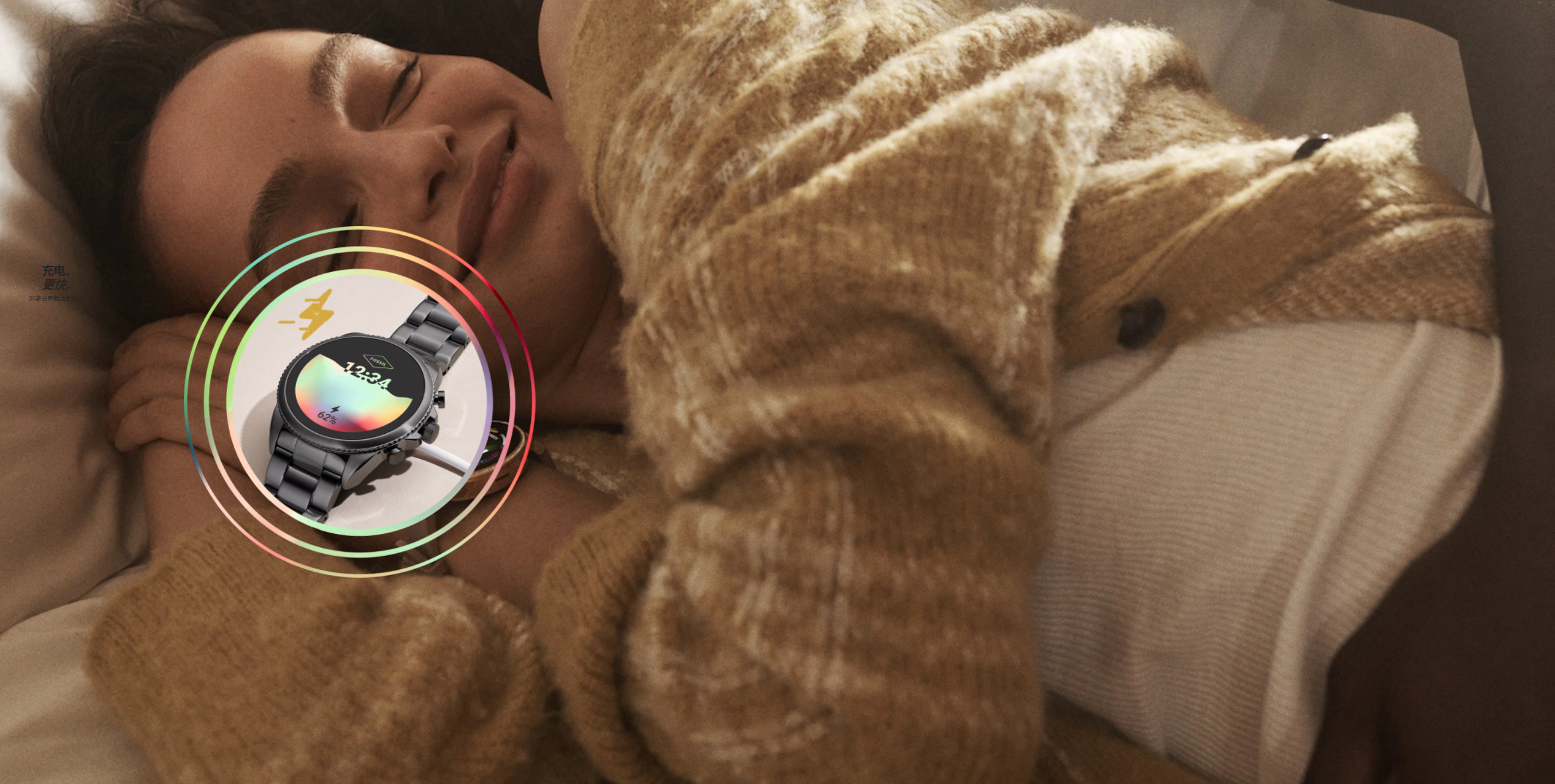 2. daily goals and motivation
Sometimes it's easy to get distracted if we don't set goals. Like our to-do lists at work, fitness goals set on your smartwatch will help you reach the steps, calorie burn, sleep and water intake you need for the day. Set your own daily step count and increase it when you start to feel comfortable.
3
track your sleep
Of all the pointers in this list, I'd say sleep is the most critical part. If we eat an excellent diet and work out like crazy every day, but fail to get those 7-8 hours of sleep, we end up damaging our physical and mental health. Get a good night's sleep, because resting in the process will also burn some calories and repair your muscles. Use the C08 heart rate smartwatch to track your sleep and record your deep sleep and light sleep time.
4.control and convenience
OK, now you know you can do a lot of healthy things on your smartwatch, but your smartwatch has few other interesting things that come in handy. Control Bluetooth music, shutter remote, stopwatch, alarm clock, etc. These features are absolutely necessary and are the added advantage of having it strapped to your wrist.