Global Smart Watch Product Market Prospect
Global Smart Watch Product Market Prospect
2022-05-06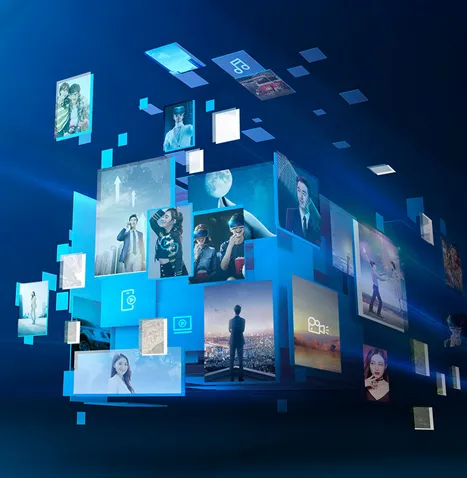 The market prospect of smart watches, according to the analysis report of the Prospective Industry Research Institute, with the rise of wearable devices at home and abroad, smart watches are a very popular concept in recent years, and many investors are optimistic. With the development environment of the smart watch industry It will become more mature, the scale of industry enterprises will continue to expand, and the overall strength of the industry will be improved. Smart wearable devices will be more powerful. At this stage, smart watches can synchronize mobile phones with Bluetooth to make calls, send and receive text messages, monitor sleep, monitor heart rate, and remind you of sedentary time. , running and step recording, remote photography, music playback, video recording, compass and other functions, when the time comes, it is not smart watches that cater to us, but we take the initiative to choose smart watches. The market space of multi-functional and convenient smart watches will be unimaginable in the future.
In the long run, under the combined influence of multiple factors such as AI technology, VR technology, sensor technology becoming more and more mature, consumers' increasing demand for high-end and innovative products, and users' increasing attention to security and privacy, etc. The market demand for wearable devices represented by smart watches will maintain rapid growth, and the high-speed Internet in the 5G era will further accelerate the development of the wearable device market.
Smart watches will definitely lead the social trend, because of the decorative properties of watches, when a watch becomes the focus of public discussion and becomes a part of the high-end, comfortable, superior and decent lifestyle that everyone recognizes, wearing it It has become a risk-free way, so whether the smartwatch industry has a future, the key is whether it can make the functions of practical value that users need, and better meet certain needs of users, which is also The future development of the market and industry that the Simba brand has been pursuing, everything is finally emerging after constant attempts to change.