Production Introduction
2022-05-20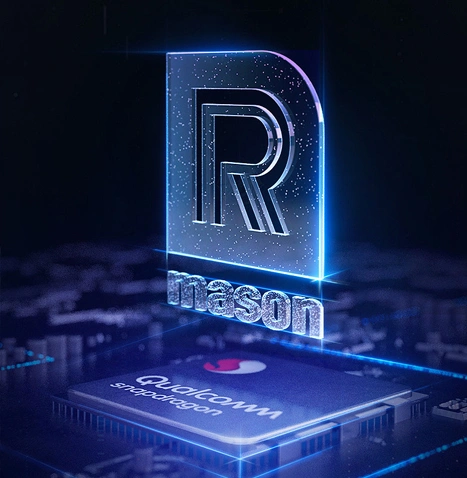 Production Introduction
---
Group photo of receptionist and customer/personalised watch
On May 18, 2022, customers Jon and Joseph and others came to our company for on-site visits and exchanges. The leaders of the company warmly received and accompanied the customers to visit the production workshop of the factory. During the communication process, the customers praised the clean and tidy garden-like environment of our factory, affirmed our product inspection facilities, and paid attention to our staff. Recognition of dedicated work attitude
Take customers to visit the workshop
In order to let customers have a morepersonalised watch comprehensive understanding of Huizhou Simba's corporate culture, development history, technical strength, after-sales service system, relevant cooperation cases and other information, we also visited and exchanged our entire production process, including the application processor AP running the intelligent operating system and the driver low-end The power consumption bluetooth and drive power module collect power data. During the visit, the relevant technical staff of the company gave detailed answers to all kinds of questions raised by customers. Their rich professional knowledge and enthusiastic working attitude also left a deep impression on customers. After having a further understanding of the company's scale, strength, research and development capabilities and product structure, customers expressed their recognition of our company's good workshop environment, orderly production process, strict quality control system and advanced processing and inspection equipment. approval.
Introduce the company's brand culture to customers
After the visit, the  personalised watch customer communicated carefully with the leaders of our company, expressed their approval of our products and cooperation model, and hoped to establish a long-term cooperative relationship with our company. All of our Simba employees will use our innovative, high-quality products and excellent after-sales service to face overseas markets with a more rigorous work style. All partners are welcome to visit the company to exchange consulting products, discuss business opportunities for cooperation, and share mutual benefits. win.